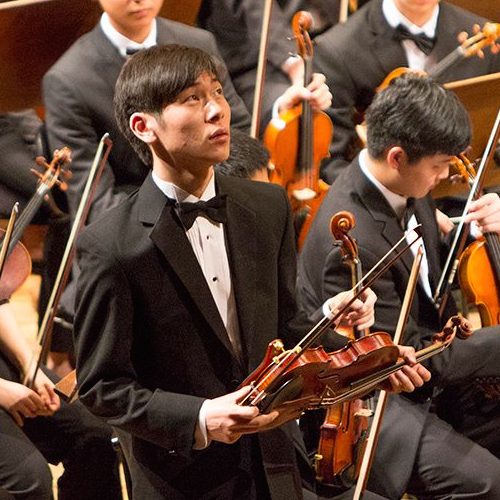 Hi! I am a developer interested in the intersection of Computer Graphics, Human Computer Interaction, and procedural sound and music. I am passionate about creative extensions of technology used in art form.
I am currently a student at the Entertainment Technology Center at Carnegie Mellon University. I also graduated from Columbia University and the Juilliard School, where I studied Computer Science and Violin Performance.
I am currently searching for a co-op role for Spring 2019, and any full-time roles in June 2019 as a creative technologist.